Did 35 pounds of Italian smoked sausage for church a couple of weeks ago. Began with 35 pounds of home-butchered ground beef, about 80/20. Mixed my Italian sausage recipe, the required amount of instacure #1 and some butcher packer special meet binder.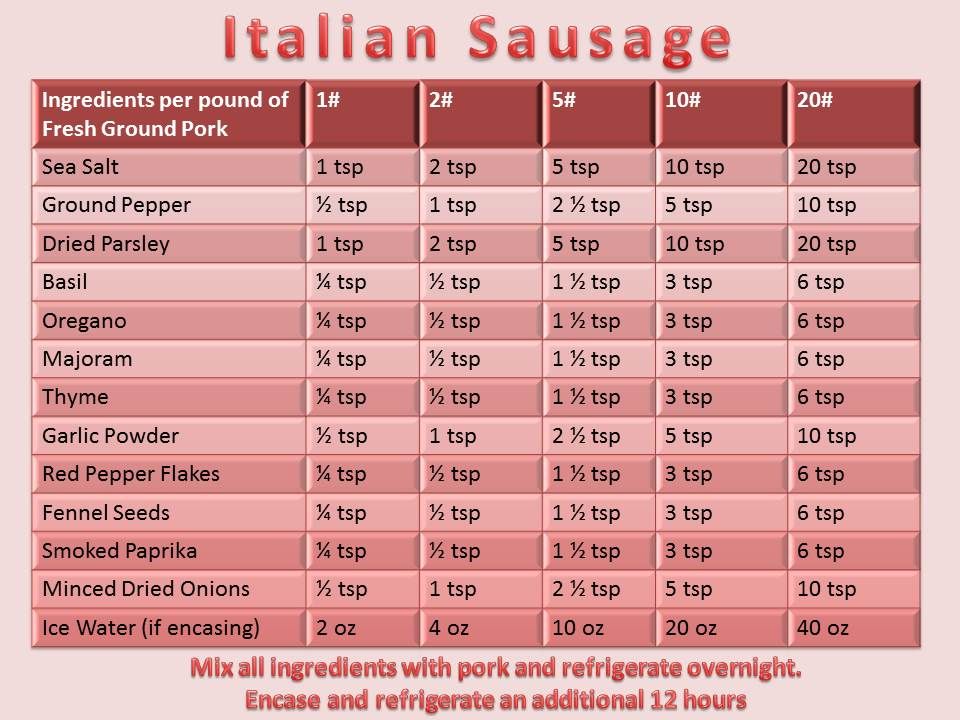 Mixed completely and let set overnight in the fridge. The next day, stuffed into 35-37 Natural hog casings and tied at about 24'' length. Put back in fridge overnight. Smoked on the FEC 100 using pecan pellets running at 160 degrees for about 8 hours, boosting smoker temp during the last hour to achieve an internal temp of 153.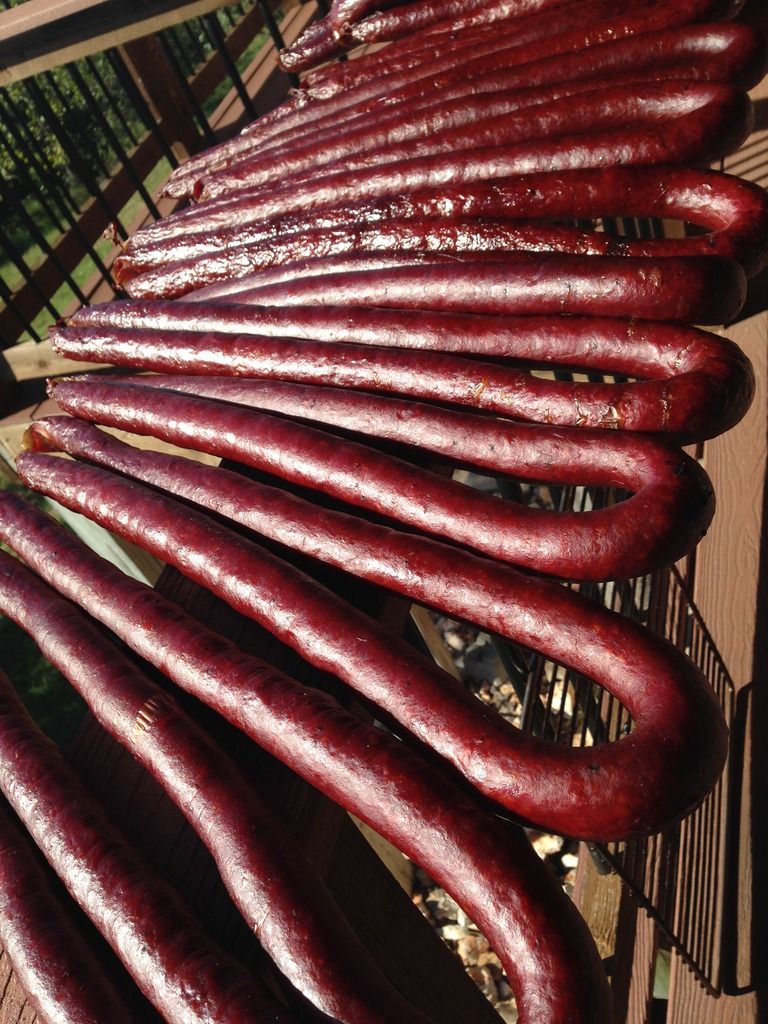 Bathed in cold water immediately and let cool completely in fridge, then packaged. Amazing flavor. Casing were not too tough. Very flavorful.