A Facebook buddy posted this a couple of weeks ago, so I went looking for the recipe. Found it at
BBQ Pit Boys
. Pretty crazy looking, but I figured why not. Unfortunately, I forgot to take a few pics at the very beginning...
Get some ground beef and separate it into giant meatballs. I used just under 1 1/4 lbs for two burgers, about 10oz each. Added 2 TBSP of Dale's seasoning and 1 TBSP of Duck Salt. Use your favorite burger mix.
Flatten out the meat a bit, grab a COLD beer can and shove it down in the middle, mold the beef up and around the can and wrap a couple strips of bacon around them. Or one strip of Tamworth bacon, it's easily the size of two regular strips.
Twist the can to get it out easier. Sorry for the terrible picture, but Lite was the only can of beer I had. One of the neighbors must have left it.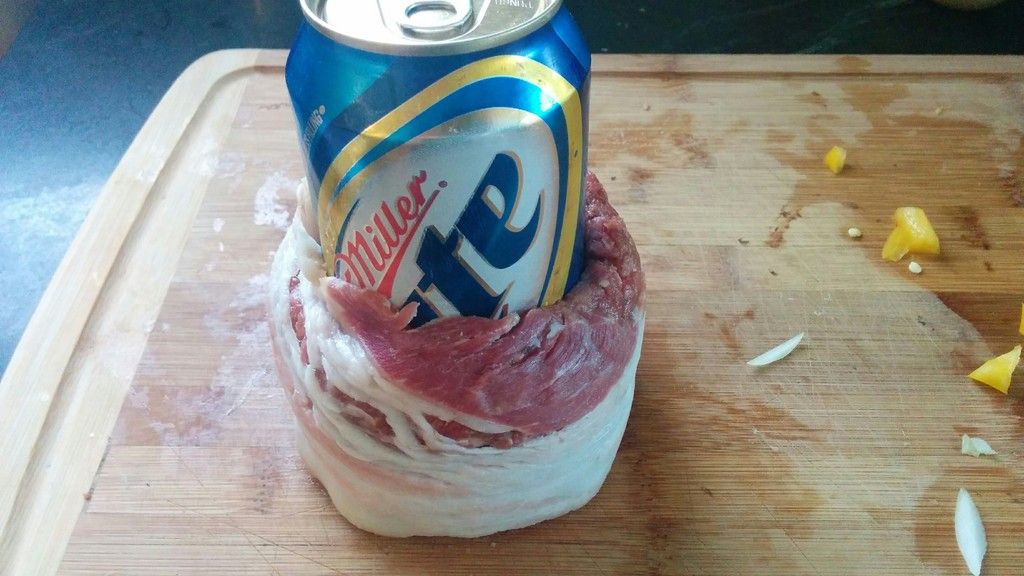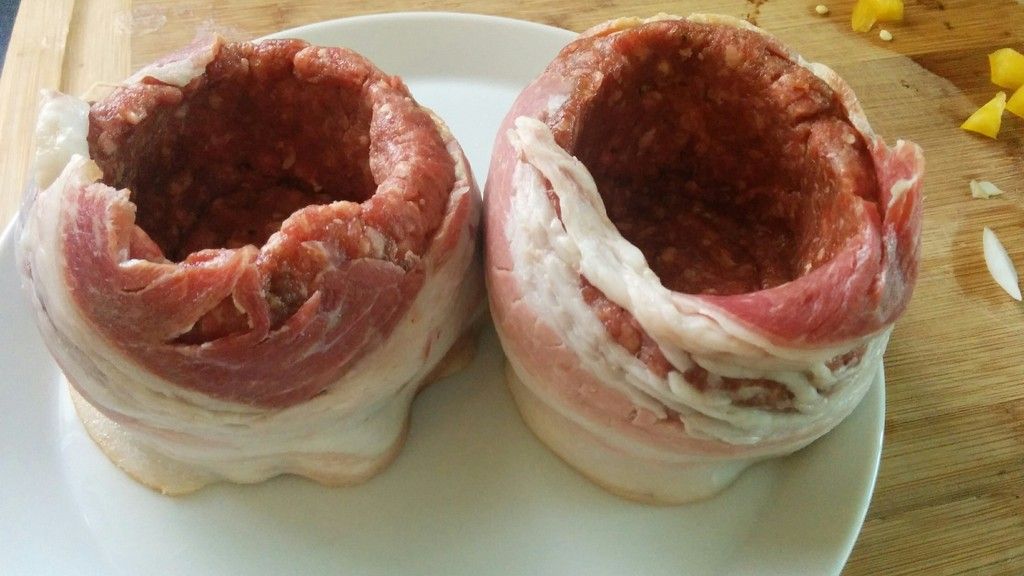 Need to fill it up with something, so I fried up some onion, yellw pepper and mushrooms, seasoned with some more Duck Salt.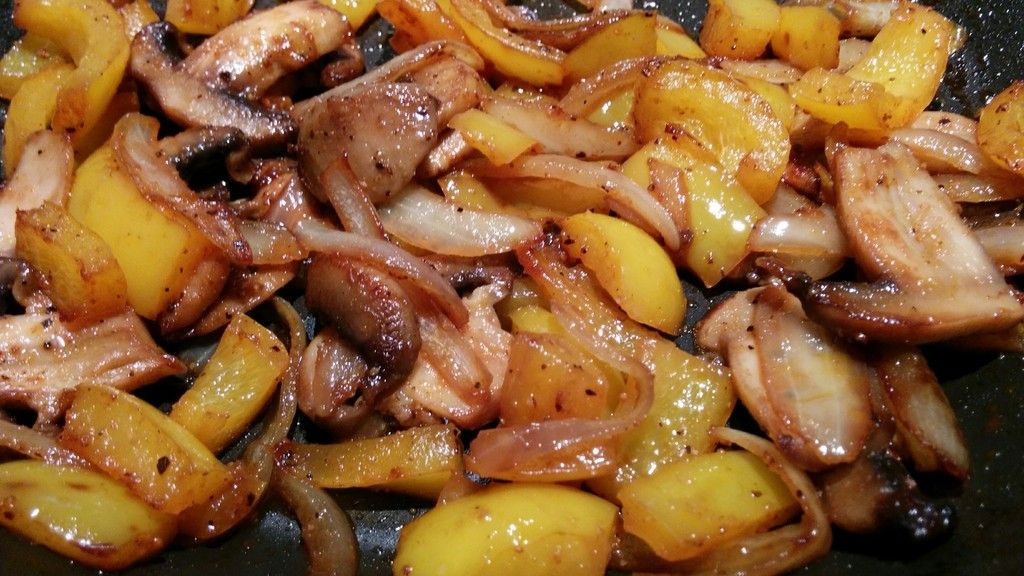 Add some cheddar & pepperjack cheese on top...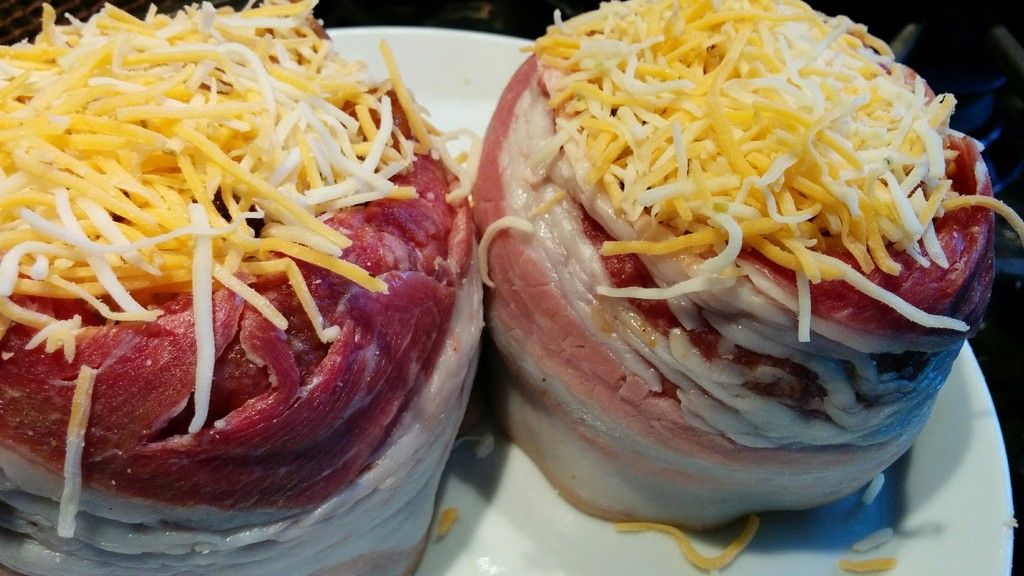 And into the FEC at 350 for about 1 hour. Was going to grill them indirect, but I was low on propane and too lazy to go out and get some more.
Onto a Pretzel bun with a little blue cheese dressing...
And served with a good beer this time...
Good stuff Maynard! Thanks for looking.