I just picked up a sm025 and already have started dreaming of tasty foods that will be made.
I just recently seasoned the smoker for 6hrs and already started to make a stand for it. I am hoping this Sunday I can try making several racks of ribs.
I am very excited to use this smoker. I am coming from a Webber Smokey Mountain smoker.
Below are some pics I have taken of my smoker chillin during the seasoning process and the new cart I started to make.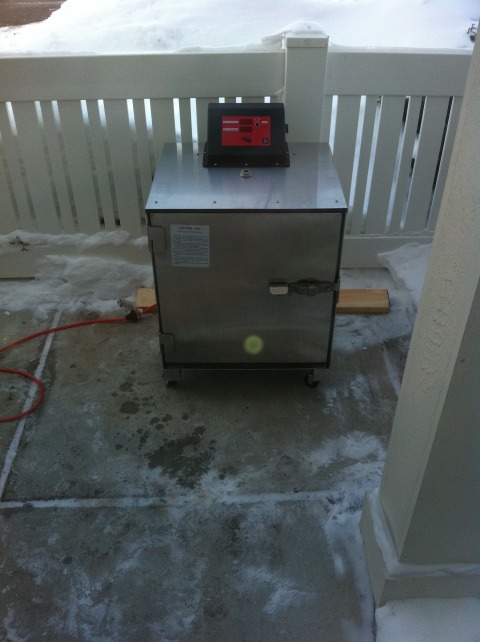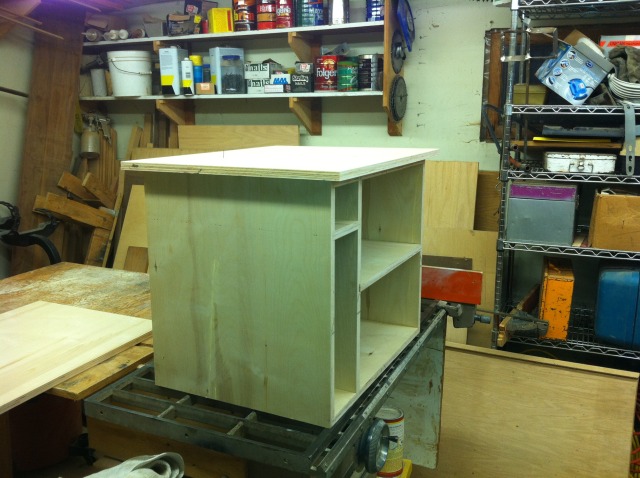 I will post more of my cart once I get farther along.